Gatwick airport capping flight numbers this week due to ATC shortage
Links on Head for Points may pay us an affiliate commission. A list of partners is here.
London Gatwick airport has announced that it is capping flights this week as it deals with a shortage of air traffic controllers.
This is separate to the long-running ATC issues in Europe this summer, which have been running havoc with Gatwick's operations.
In addition to NATS, which manages the airspace above the UK, individual airports also have their own dedicated ATC controllers managing aircraft as they arrive and depart. This is often, but not always, operated by NATS, with airports able to tender this out themselves.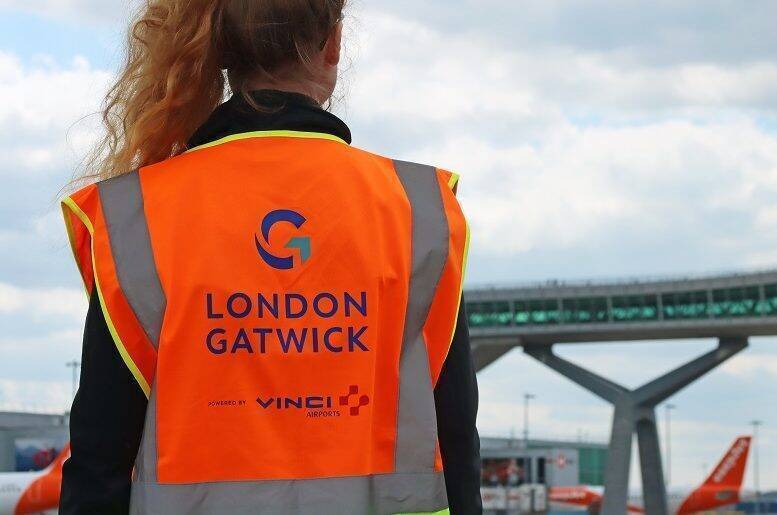 At Gatwick, this was contracted out to German air traffic control group DFS in 2016. The contract was initially due to run for a ten-year period but returned to NATS in October 2022 for reasons that are unclear.
NATS at Gatwick is now facing an acute staff shortage due to widespread illness, including a covid outbreak, which has led to 30% of their staff being unavailable this week. According to NATS, they "cannot manage the number of flights that were originally planned for this week."
Gatwick and NATS have come to an agreement to cap flights to 400 per day (800 movements, with each movement a landing or take-off) until Sunday.
This is a reduction of 164 movements across the whole week, with Friday facing the highest cuts with a reduction of 64 movements (32 flights).
The cancellations are being spread across airlines, likely in proportion to their operations, so easyJet will be most affected. Gatwick is likely to work with the airlines to identify flights which are less busy or where passengers can be easily accommodated on another flight.
Unfortunately, training air traffic controllers takes a very long time. According to Gatwick,
"Even an experienced air traffic controller takes at least nine months to qualify at Gatwick and very few are able to do so, as Gatwick is such a busy and complex air traffic environment."
Let's hope they get a head start on recruiting for next summer then!