5 days left: Are you going to cancel an Amex card before fee refunds are scrapped?
Links on Head for Points may pay us an affiliate commission. A list of partners is here.
American Express has traditionally offered one feature which other UK credit card companies did not.
If you took out a card with an upfront annual fee, you would receive a pro-rata fee refund if you cancelled your card part-way through the year.
This feature ends on Sunday 1st October for most cards.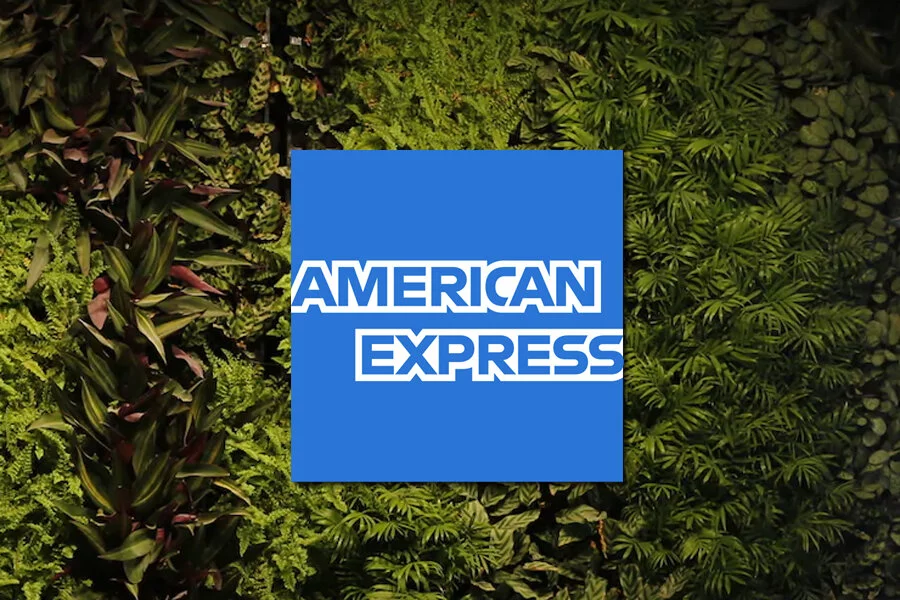 You will still be allowed to cancel your card but you won't get any portion of the annual fee back.
Does this change apply to all American Express cards?
No.
The change only impacts credit cards.
If you still hold a charge card – although all personal charge cards have been withdrawn from the market over the last couple of years for new applicants – then nothing changes. You will still be able to cancel it at any point for a pro-rata fee refund.
The two core small business cards – Business Gold and Business Platinum – are charge cards and will not be impacted by this change.
How will this change the card market?
That's a good question, especially as you also need to factor in the appeal of competing products – the Barclaycard Avios Plus Mastercard, for example, has a fee of £20 per month and so can be cancelled at any time without penalty.
Let's look at a few of the cards:
American Express Preferred Rewards Gold
American Express Preferred Rewards Gold is free for the first year, so the appeal of this card (you receive 20,000 Membership Rewards points as a sign-up bonus, £120 of Deliveroo credit and four airport lounge passes) is unchanged.
The Platinum Card from American Express
The Platinum Card is more complex, but at a non-refundable £575 for the first year it remains a good proposition. In year one you would get 30,000 Membership Rewards points bonus, up to £600 of dining credit, £150 of Harvey Nichols credit, two Priority Passes, travel insurance etc.
During special offers such as the recent '60,000 points + £200 of Amex Travel credit' promotion it becomes exceptional value for the first year, even at the full £575.
British Airways Premium Plus American Express
The British Airways Premium Plus card becomes less attractive for a quick pump and dump, with the 25,000 Avios bonus equalling but not exceeding the £250 annual fee on our valuation.
However, because of the value of the annual 2-4-1 companion voucher, it is by far the most common card for HfP readers to keep for the long term. I doubt many people who read HfP cancel this card quickly.
Marriott Bonvoy American Express
Most HfP readers who have the Marriott Bonvoy American Express card will have it because of the 15 free elite night credits you receive. This is an annual benefit, and anyone who gets the card purely for the elite nights is probably in it for the long haul.
The 15 elite nights even count towards lifetime status.
What am I doing?
I am not looking to cancel anything before next Sunday.
My wife and I both have a British Airways American Express Premium Plus card. These generate 2 x 2-4-1 companion vouchers annually, which is ideal for our family of four. I treat these as 'long term holds'.
I also have The Platinum Card. I have held this for many years and I still feel I make a 'profit' from the annual fee. The £300 annual dining credit and £100 of Harvey Nichols credit is money I would spend anyway, and I easily get value from the travel insurance, car hire insurance, Fine Hotels & Resorts hotel benefits etc. Nothing will change here.
My Marriott Bonvoy American Express card is also a keeper. I am only about five years short of Lifetime Platinum status in Marriott Bonvoy, and the 15 elite night credits I receive each year from holding the card is a key part of achieving that. The £75 fee is also easily justified by the semi-regular Marriott Bonvoy cashback offers (the new one is £100 back on £250 of Marriott spend) and the six points per £1 I earn for UK Marriott spend.
The only card we could drop is my wife's Preferred Rewards Gold card. However, as this is the old charge card version, we will retain the right to cancel this at any point for a pro-rata refund so there's no rush to act here. I also feel that we get value from this via the Deliveroo credit and the fact that Amex Gold seems to have FAR more cashback offers than any of our other cards.
What should you think about before cancelling?
Here are the answers to a few common questions about card cancellations:
Preferred Rewards Gold / The Platinum Card:
your Membership Rewards account will be closed shortly after you have closed your last Membership Rewards-earning card – you will need to transfer your points out. This may impact your willingness to cancel.
your Priority Pass airport lounge card will be cancelled as soon as you cancel your card
for Platinum, you will retain your hotel status cards until the end of the year and potentially longer
British Airways Premium Plus:
if you downgrade to the free British Airways American Express, your card year remains the same and your 'spend to date' towards your next companion voucher is carried over
irrespective of what you may be told by Amex, any unused 2-4-1 companion vouchers should remain in your British Airways Executive Club account (the card T&C contradict this and say they will be removed but in reality this is what has always happened for the past 20 years – although of course you do this at your own risk, and have no recourse if they are removed now or in the future. The risk free option is to downgrade to the free BA card.)
you do not need a British Airways American Express card to pay the taxes when you redeem your 2-4-1 voucher (and the new T&C confirm this) but you will need AN American Express card of some sort. This does not necessarily need to be in your name as Amex does not do name verification as a security check.
Will this strategy work for Amex?
My gut feeling is that American Express will see an improvement in the 'quality' of cardholders who sign up for The Platinum Card and – for non-HfP readers who don't understand the value of the 2-4-1 voucher – the British Airways Premium Plus American Express card.
The acceptance criteria for The Platinum Card has already been tightened up this year by bringing in a £35,000 minimum income criteria – presumably to meet new FCA rules on ensuring products are not missold – but this obviously goes further.
It remains to be seen if blocking British Airways Premium Plus refunds will make the Barclaycard Avios Plus Mastercard more attractive for people looking for their first Avios credit card.
These changes probably won't make much difference to the attractiveness of cards during special promotions. If Amex brought back the recent offer of '60,000 Membership Rewards points + £200' which recently ran on The Platinum Card then it remains a no-brainer, especially with up to £750 of dining and Harvey Nichols credit thrown in during the first year, even at a sunk cost of £575.
What interests me is whether some people will still choose to cancel their cards quickly even when they don't get a fee refund. This would make sense in some scenarios, since the quicker you cancel, the quicker the two year clock for reapplying comes around.
There is some upside too. It is possible that American Express will increase sign-up bonuses further on its paid cards because it knows that cardholders are committed to a full year. Let's see what happens over the next few months.